POSTED ON: 13 / 7 / 2022
CATEGORIES: Gin Gin,News Gin,News,Whisky
It's been a busy year for the Gaelic Whiskies and Gins – not only winning silver medals for our Poit Dhubh 12 year old and 21 year old in this year's International Wine and Spirits Competition (IWSC), but bronze medals for our Macnamara Classic blend and our Dry and Spiced Gaelic Gins too.
We've also moved into a larger shop, just round the corner from our old one, with spectacular views of the Sound of Sleat – we'd love to welcome you to taste our fine Gaelic Spirits.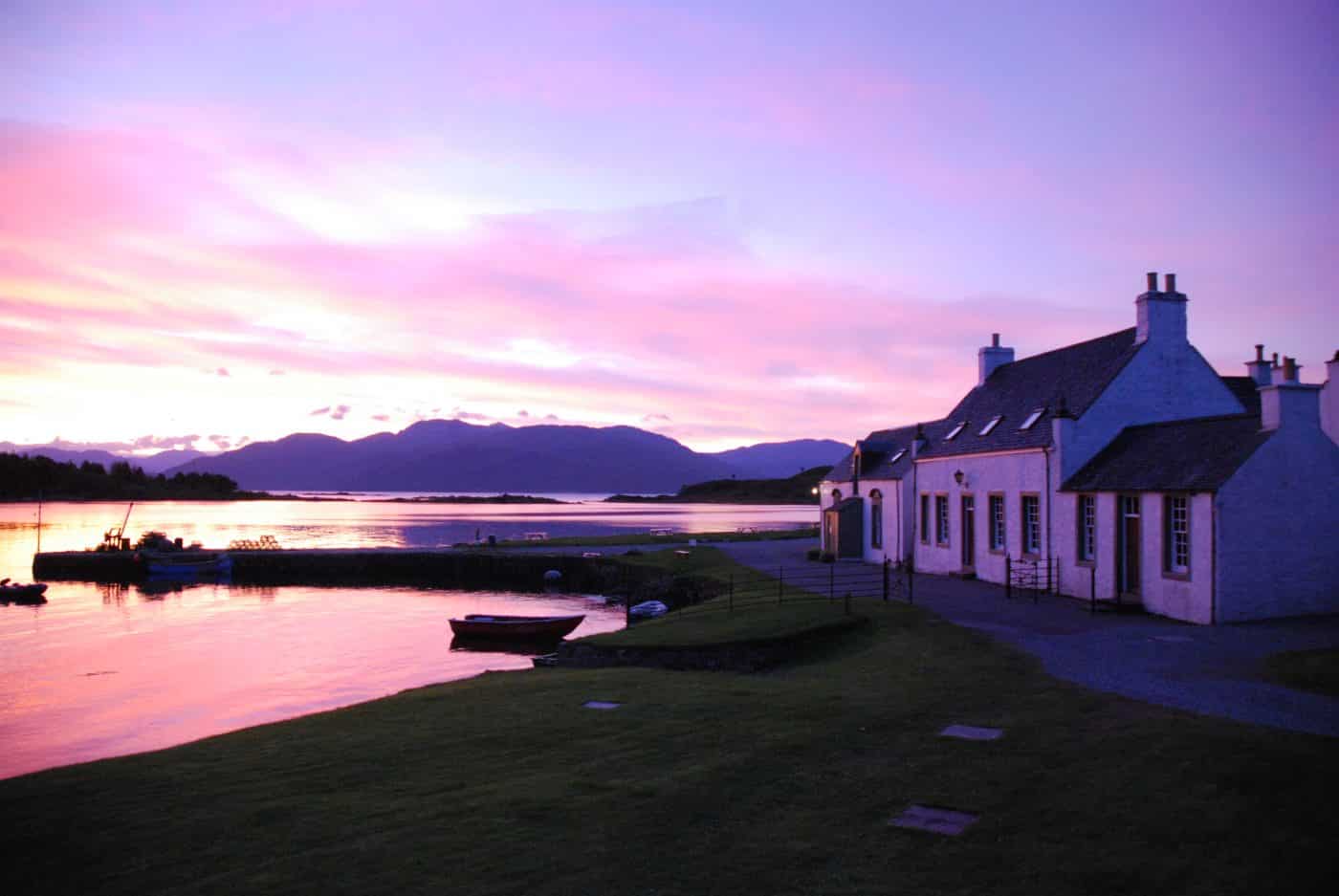 We look forward to seeing you soon, but if you're not lucky enough to make it to Skye please don't forget we can post both single bottles and cases of Gaelic Whisky and Gaelic Gin to any UK address.
Slàinte mhath a h-uile latha a chì 's nach fhaic!