POSTED ON: 25 / 9 / 2020
Gaelic Whiskies and Gaelic Gins both win medals in international competitions.

In August we were delighted when The Gaelic Gins won two medals in the International Spirits Challenge 2020! Both our Dry and Spiced gins won bronze – receiving well deserved recognition with these sought-after awards.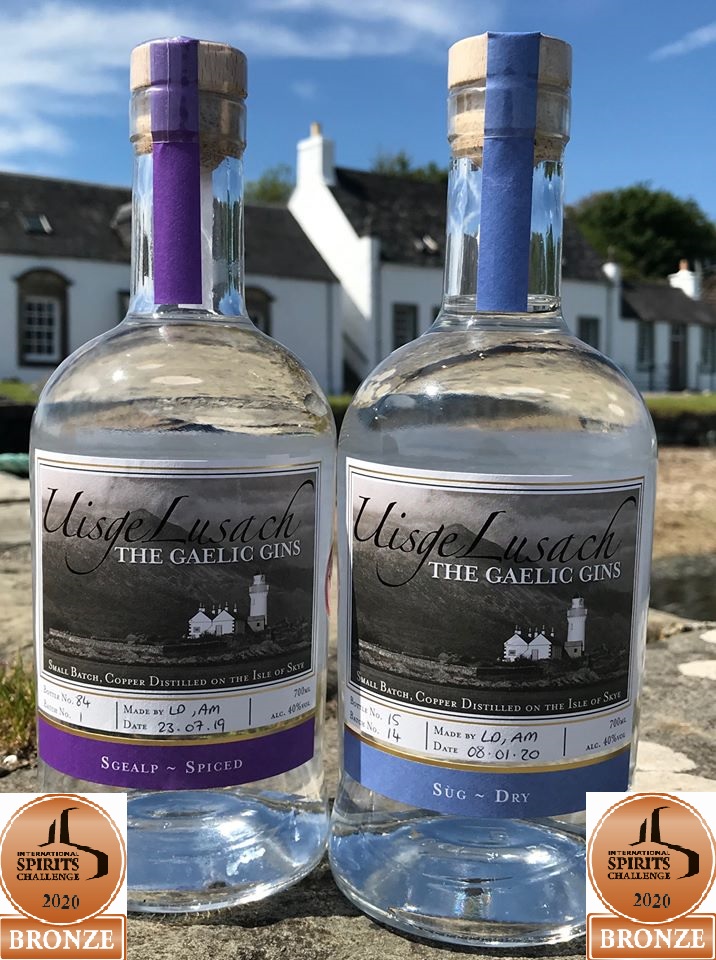 More good news in September – our Poit Dhubh Blended Malt has won two medals in this year's International Wine & Spirit Competition. Both the 12 year old and 21 year old have been awarded silver medals, receiving scores of 93 and 92 respectively. We're very proud to have received such great scores which reflect the quality of our products and commitment to continuing to produce the finest quality whiskies.
We are delighted! Tha sinn air ar dòigh! These are great achievements for our little company which celebrate our commitment to creating premium Gaelic Spirits.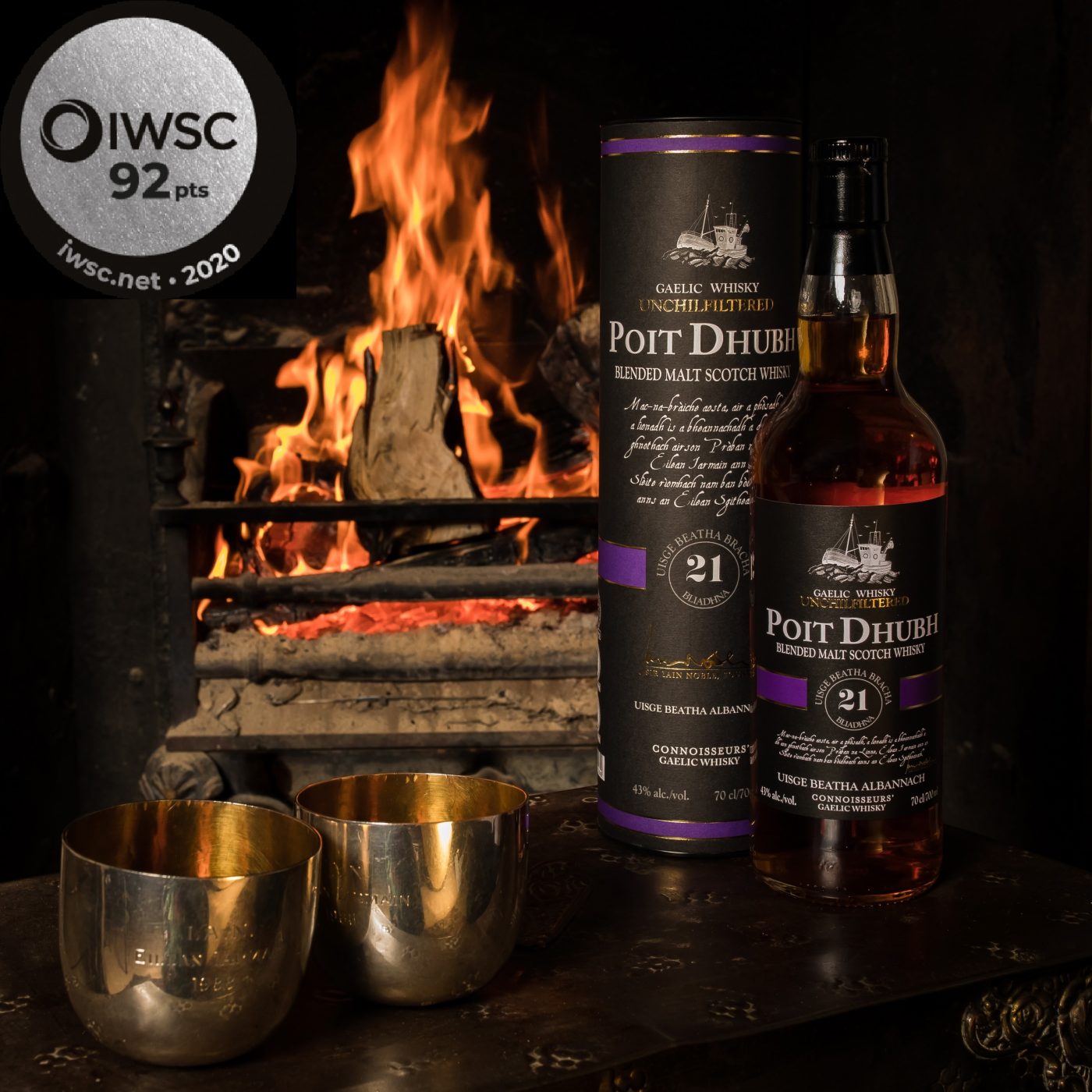 Slàinte mhath a h-uile latha a chì 's nach fhaic!